Waiver of $500 Deductible
Accidents Happen!
Saunders Motors, Bridgewater Mazda and CSN Saunders Collision Centre have a unique program to protect your investment and help in managing expenses should you be involved in an accident!
Vehicles purchased from Saunders Motors or Bridgewater Mazda are eligible for a waiver of deductible. If the vehicle you purchased is in an accident, we will pay up to $500.00 of your collision deductible for work completed at CSN Saunders Collision Centre.
This offers you peace of mind knowing the out-of-pocket expense will be on us, and as an added bonus, you'll have a bonus Lifetime Guarantee on collision repairs completed at our collision centre.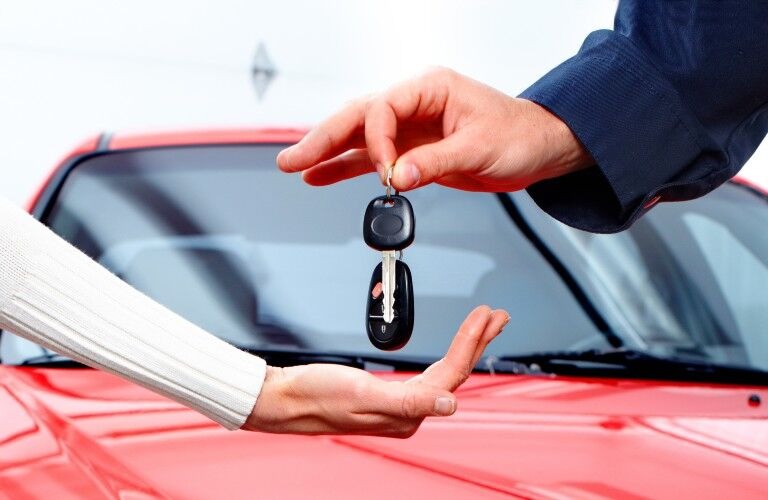 In the event your vehicle is declared a total loss by your insurer, ask our Body Shop Manager about obtaining a $500.00 credit towards the purchase of a new or used vehicle from Saunders Motors or Bridgewater Mazda.